VIBALIGN TECHNOLOGY SDN BHD (VTSB) is a locally registered private limited company. The company combines a pool of local expertise with international experience to provide a very comprehensive range of services, packaged solution and specialized services in the field of Vibration, Engineering Dynamics and Condition Monitoring Services.

The service team is strongly supported by technical personnel who have the hands on and field experience in the type of services offered by VTSB focusing proactively in the field of Condition Based Monitoring to ensure maximum uptime or availability and reliability of the plant.


VTSB utilized the advance technologies and method to assist the plant to realize the financial and operation benefits.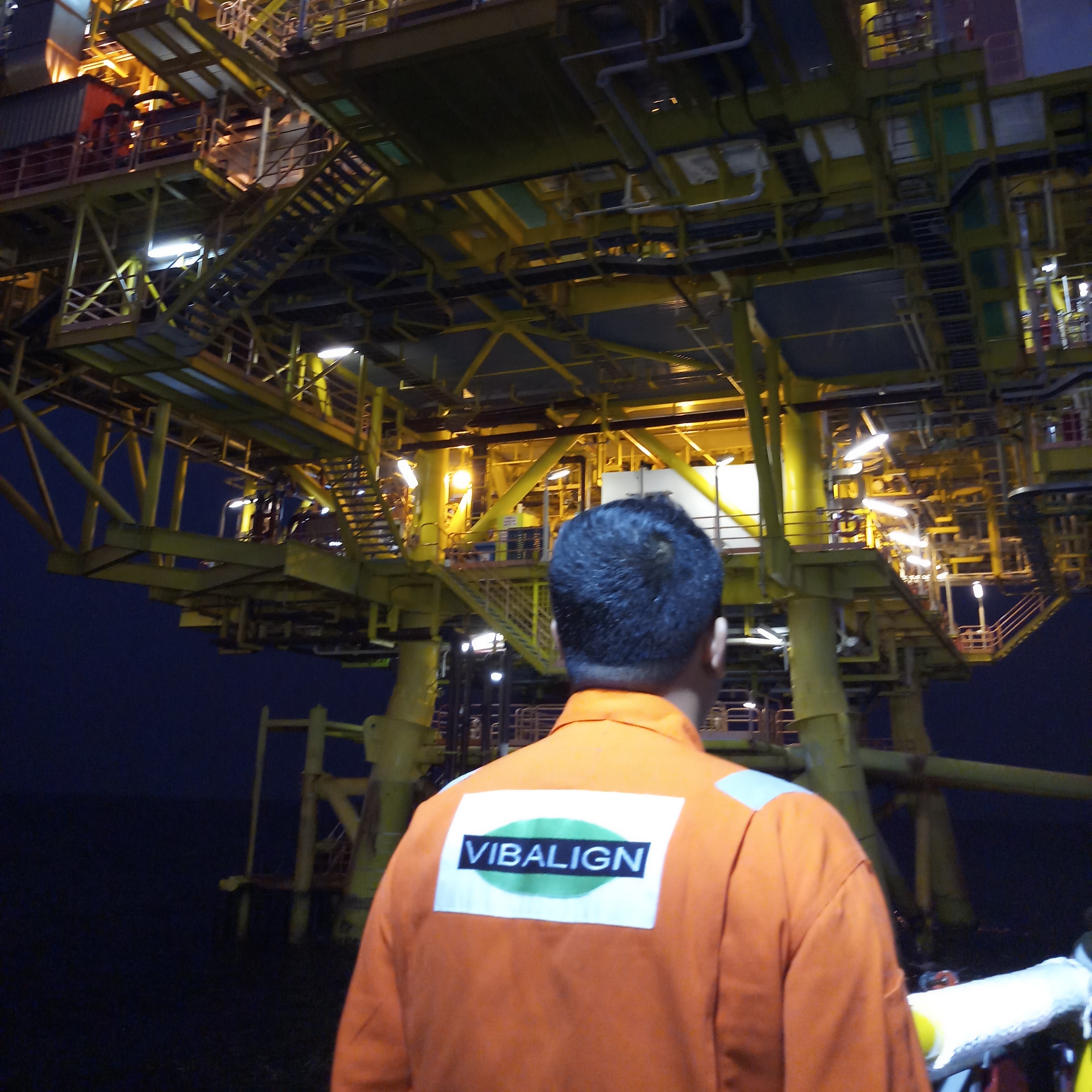 VIBALIGN TECHNOLOGY SDN BHD
Malaysia
Tel : +603-5191 0419
Fax: +603-5191 0423
Mobile: +6012-290 9306
Website: www.vibalign.com.my
Email : info@vibalign.com.my
Copyright © 2009 Vibalign.com.my.
All Rights Reserved.